Note: if you can't see the video, you might need to allow cookies or disable the add blocker.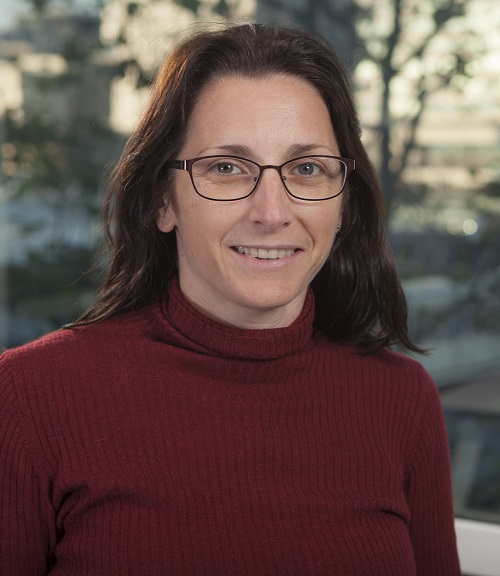 Soledad Galli, PhD
Instructor
Sole is a lead data scientist, instructor and developer of open source software. She created and maintains the Python library for feature engineering Feature-engine, which allows us to impute data, encode categorical variables, transform, create and select features. Sole is also the author of the book "Python Feature engineering Cookbook" by Packt editorial.
Course description
Welcome to the most comprehensive course on feature engineering available online. In this course, you will learn about variable imputation, variable encoding, feature transformation, discretization, and how to create new features from your data.
Specifically, you will learn:
How to impute missing data
How to encode categorical variables
How to transform numerical variables and change their distribution
How to perform discretization
How to remove outliers
How to extract features from date and time
How to create new features from existing ones
While most online courses will teach you the very basics of feature engineering, like imputing variables with the mean or transforming categorical variables using one hot encoding, this course will teach you that, and much, much more.
In this course, you will first learn the most popular and widely used techniques for variable engineering, like mean and median imputation, one-hot encoding, transformation with logarithm, and discretization. Then, you will discover more advanced methods that capture information while encoding or transforming your variables to improve the performance of machine learning models.
The methods that you will learn were described in scientific articles, are used in data science competitions, and are commonly utilized in organizations. And what's more, they can be easily implemented by utilizing Python's open-source libraries!
Throughout the lectures, you'll find detailed explanations of each technique and a discussion about their advantages, limitations, and underlying assumptions, followed by the best programming practices to implement them in Python.
By the end of the course, you will be able to decide which feature engineering technique you need based on the variable characteristics and the models you wish to train. And you will also be well placed to test various transformation methods and let your models decide which ones work best.
This comprehensive feature engineering course contains over 100 lectures spread across approximately 10 hours of video, and ALL topics include hands-on Python code examples that you can use for reference, practice, and reuse in your own projects.
Check your inbox to confirm your subscription.